The Only Lifestyle Store for Creators & Entrepreneurs.
Built for the most ambitious, enterprising people on earth! Where hustle is a lifestyle, mindset is a vibe, failure is an opportunity, and success is an art. Pursue your passion. Stay inspired. Live your dream.
If you're a creator or entrepreneur, you understand that it's a lifestyle and you're all in. From what you do, think, say, and to the people you're down with. Not everyone understands. Some people will never get it. You do it because it's who you are and you're driven by a ferocious passion to create, build, and grow.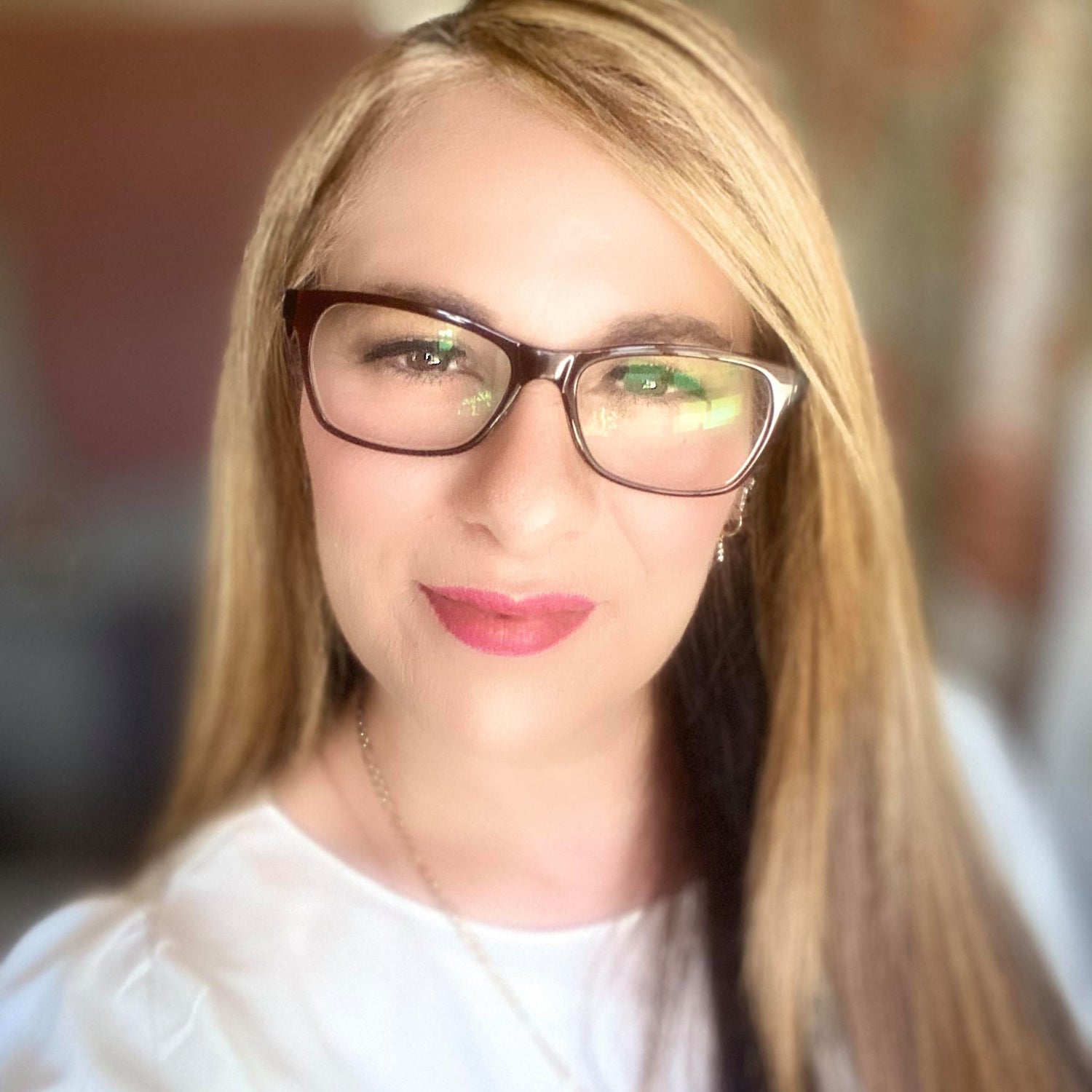 Why was the creators and entrepreneurs store built?
As a Journalist, Alicia Gonzalez fell in love with storytelling and the process of connecting with an audience. The digital transformation changed the way information was shared and found. Radio, TV and Print were no longer the bee-line to an audience. Alicia eventually learned to master Digital + Marketing.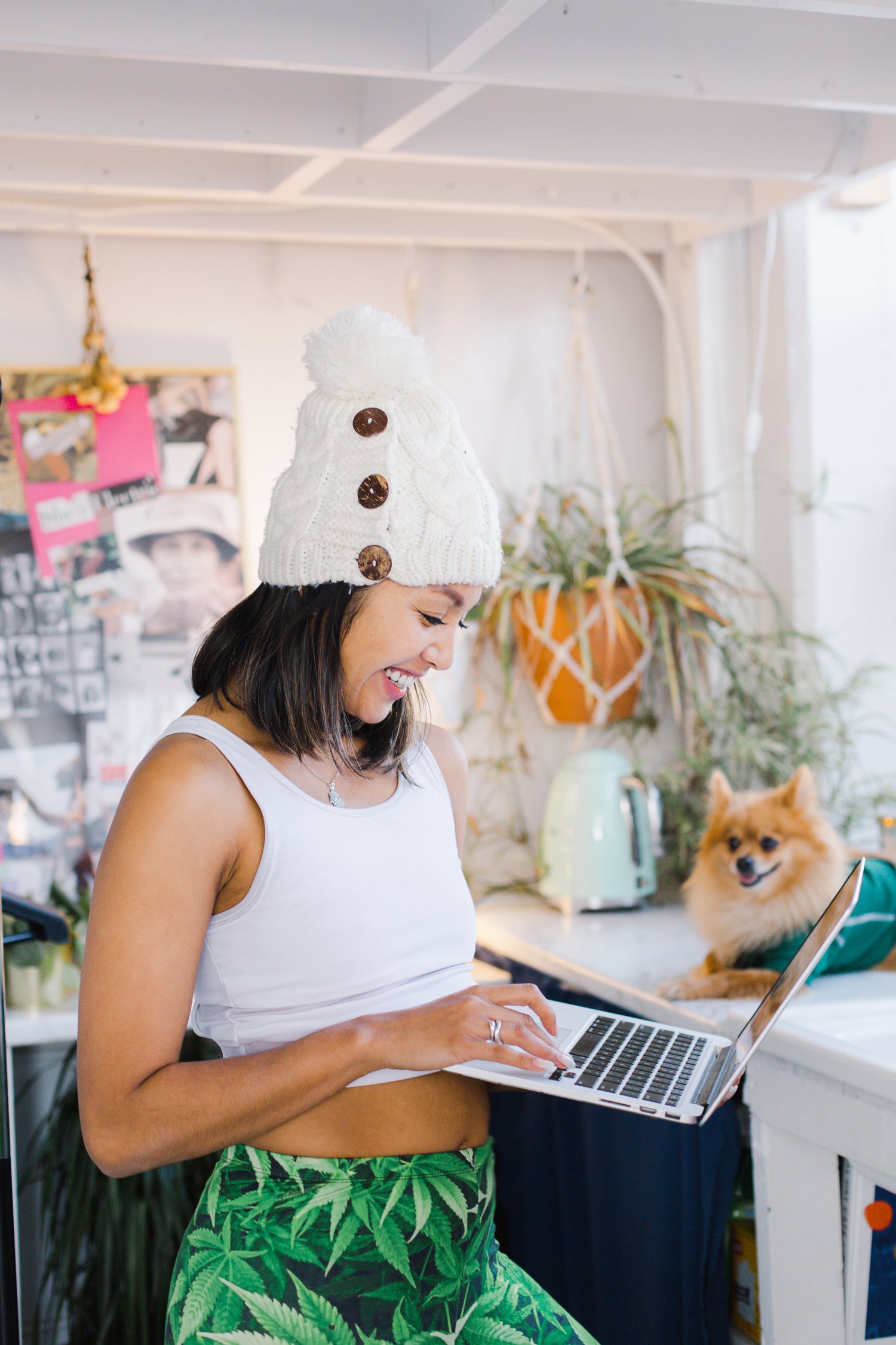 It Didn't Exist. So, She built it.
In 2017, Alicia built a successful digital marketing agency focused on creators and entrepreneurs with lifestyle brands.
During COVID, the creator economy and entrepreneurship soared. While searching for gifts for creators and entrepreneurs Alicia planned to feature for a journalism project, she couldn't find what she was looking for.
It didn't exist. So, she built it.
Welcome to the first and only lifestyle store for creators and entrepreneurs!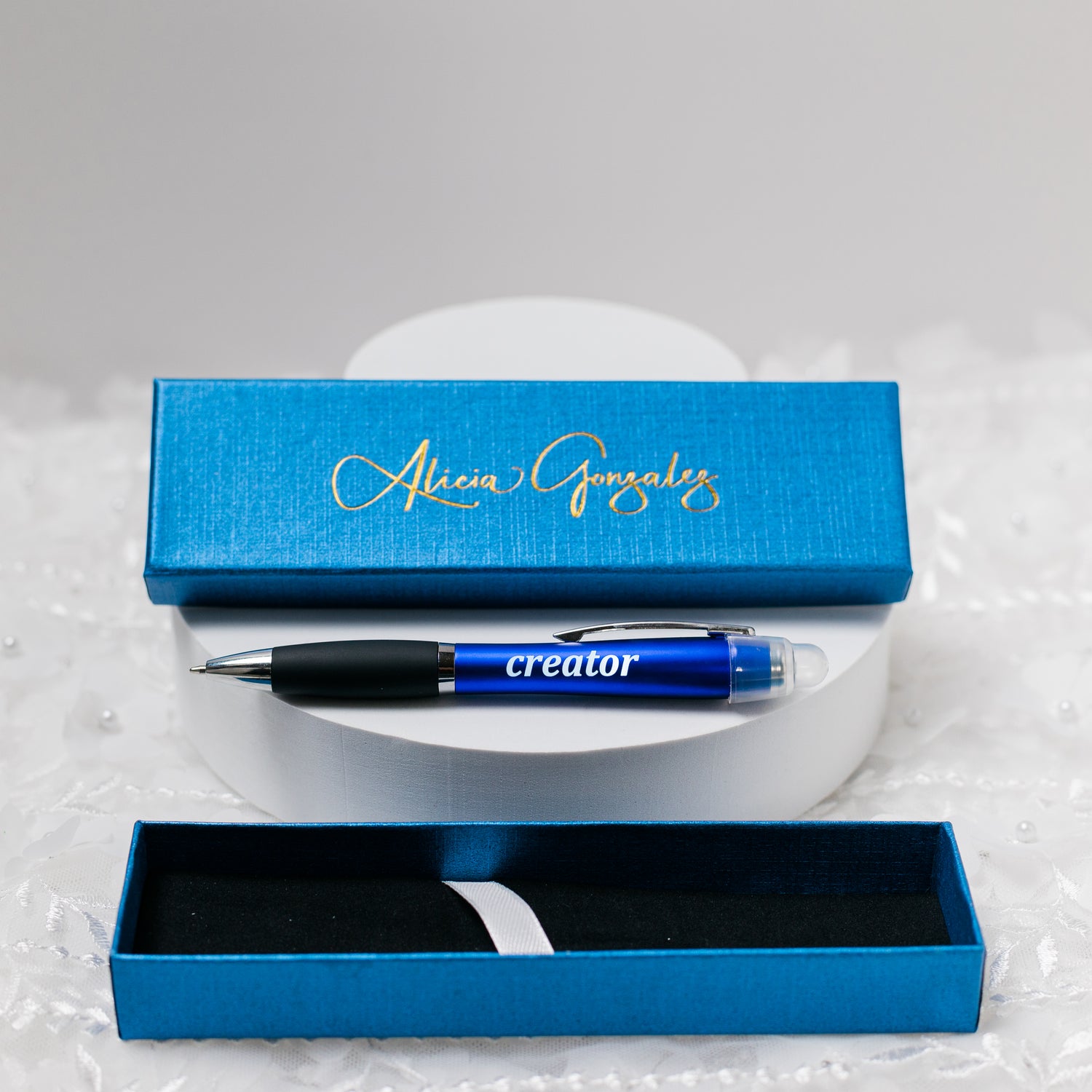 When in Doubt, Bootstrap.
"Using your own personal resources is the easiest way to start a business. You don't have to convince investors about the merits of your idea. You just have to convince yourself." - Ryan Holmes, Co-founder of Hootsuite